Published Sunday, October 08, 2006 by Rina |
E-mail this post


---
Addition to Raya Sale!! (Please refer to the previous blog)



Please be informed that the Raya Sale had already concluded. In green are all the new prices.



BM0014 - Beads (1.2 cm) with White Cube Gred A and Charm. RM10. SOLD.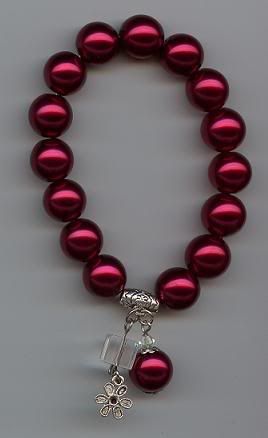 BM0015 - White Beads (1.0 cm) with Light Blue SwarovskI Pearls, Gred A Blue Bead and Charm.
RM19
.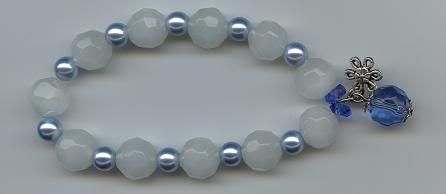 EM0010 - Dangling Earring with White Beads.
RM9.00.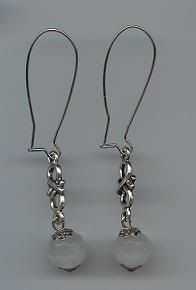 ES0010 - Dangling Earring with Swarovski Fire Opal Bicone (.4 cm) and Butterfly Charms.
RM12
.
(For this earring, you can set the colors. However, the availability is up to the pallette that I have rite now)